Attic Apartment Part One - Muscle Worship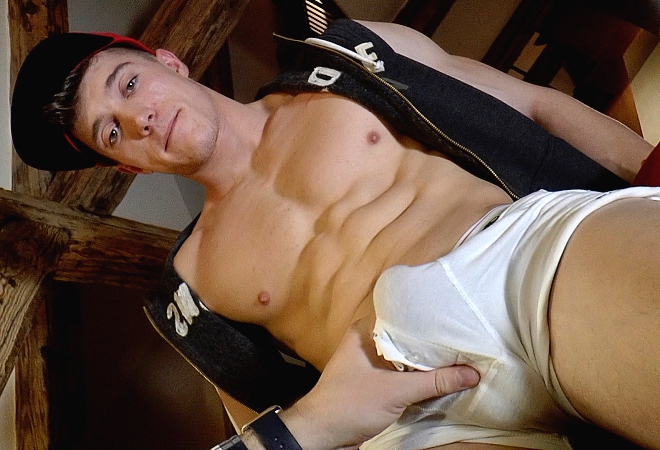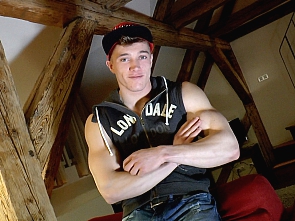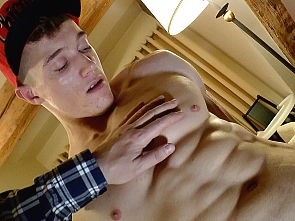 We have met up with Larry McCormick in stylish attic flat, for nice muscle exploration. Who would refuse to touch and feel his massive arms, his bulging hard as a rock biceps, Larry is so proud to show off? Mr. Hand Jobs had the pleasure, and rest of us can just feel envious!
Click Here To Get Instant Access to our entire photo and video library!
Categories:
Related updates