Casting Part Two - Handjob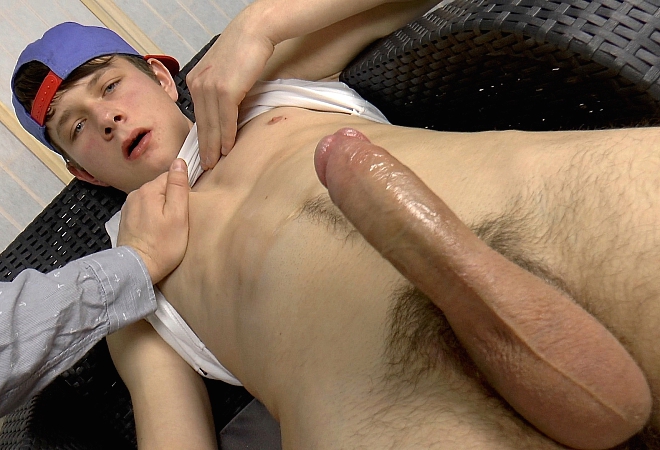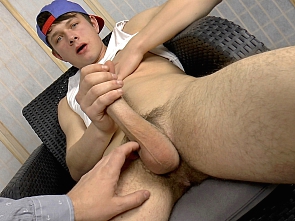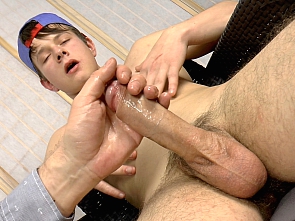 Elliot Holloman, getting a handjob for the first time. Not sure what to expect, but his cock is hard and loaded, ready to explode, Elliot breathing heavily, perhaps not wanting to spoil the fun with premature cum explosion. Mr. Hand Jobs stroking his cock slowly, letting occasionally Elliot to take part as well...have a look at the action!
Click Here To Get Instant Access to our entire photo and video library!
Related updates :