Handjob in Budapest - Part One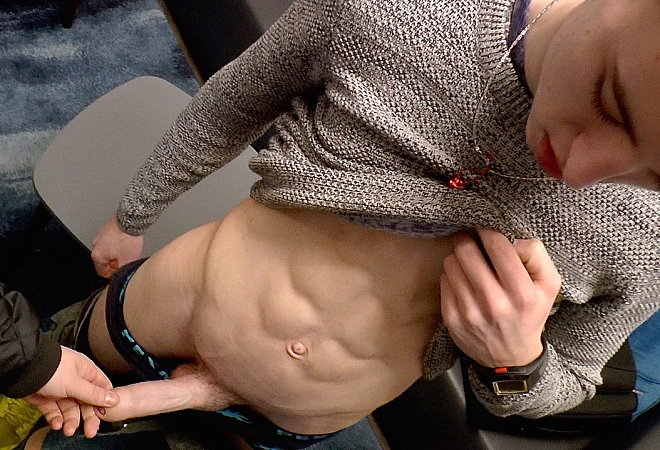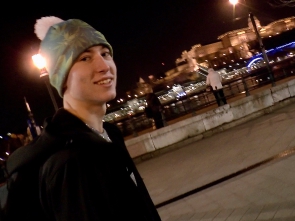 We have an awesome travel video with Casper Ivarsson for you, as the title suggests, this one will be from Budapest. Ever so beautiful with boyish ripped body and angelic face, sightseeing of Budapest ends in a hotel room , where Mr. Hand Jobs explores Casper's body, and his cock. Do not miss!
Click Here To Get Instant Access to our entire photo and video library!
Related updates