Christmas Handjob Part One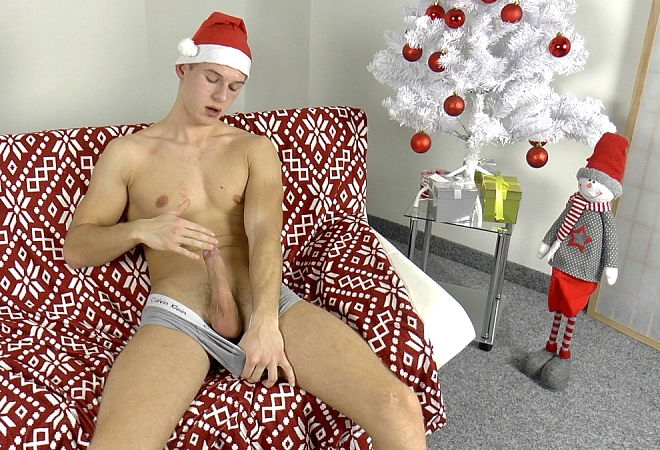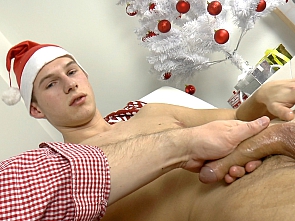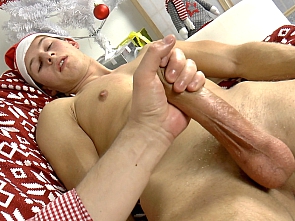 So is everyone in festive mood? Just in case you were not, Raymond Hamilton comes to your rescue! In our custom Christmas decorations, Raymond makes himself comfortable on a sofa, in his undies and matching Christmas cap, playing with his substantial cock, flexing his muscles, and wishing you Merry Christmas! And in case this was not enough, Mr. Hand Jobs shows up to add to the excitement!
Click Here To Get Instant Access to our entire photo and video library!
Related updates