Sweet Dreams Randall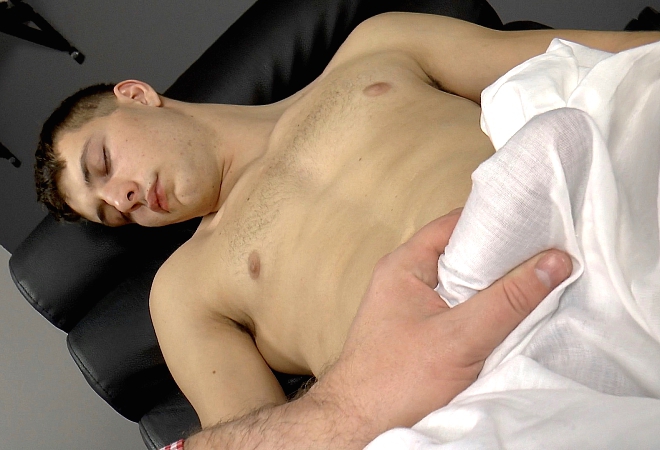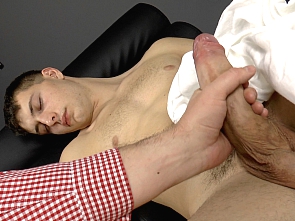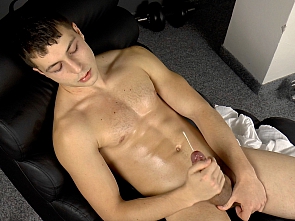 We have an interesting video for you. Randall White asked us to get awakened from his sleep by tender caring hands of Mr. Hand Jobs, to have an experience of a lifetime. We are here to fulfil any ambition, especially if we can record it and post it for you! And so we did, Randall experienced gradual transition from a sensual awakening to a handjob!
Click Here To Get Instant Access to our entire photo and video library!
Related updates