Jerking-Off - Pissing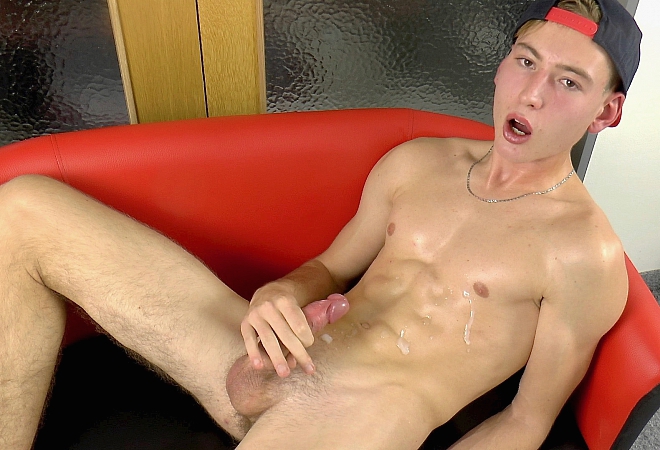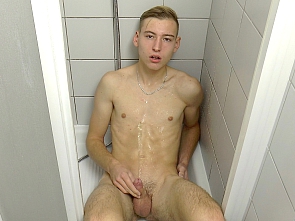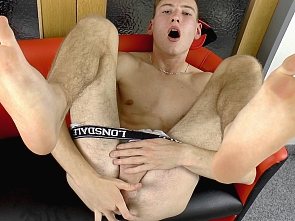 Casper Ivarsson's visit starts with a shower, and what an eye candy that is to watch his beautiful slim yet ripped and muscular body, Casper obviously having some fun with himself. After making himself comfortable on our red sofa, Casper will show us how he jerks off, today, and everyday!
Click Here To Get Instant Access to our entire photo and video library!
Related updates