Tommy Poulain and Casper - Part One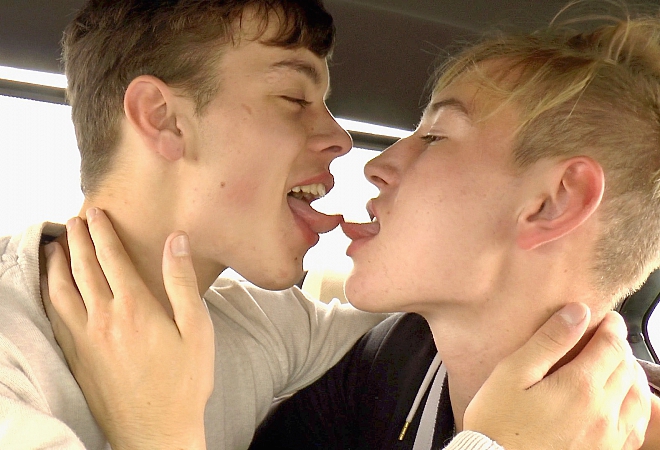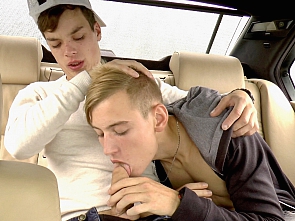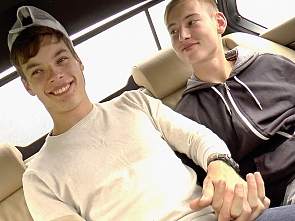 We have yet another glorious episode of limo boys for you, two some between Tommy Poulain and Casper Ivarsson, two extremely hot dudes, horny AF on back seat of our BMW, kissing, rubbing each other, and finally sucking each other's cocks, while being driven to our studio. Hot stuff you will enjoy!
Click Here To Get Instant Access to our entire photo and video library!
Related updates :