Luis Blava - Sexy Boys - Sucking Fucking and Cum Eating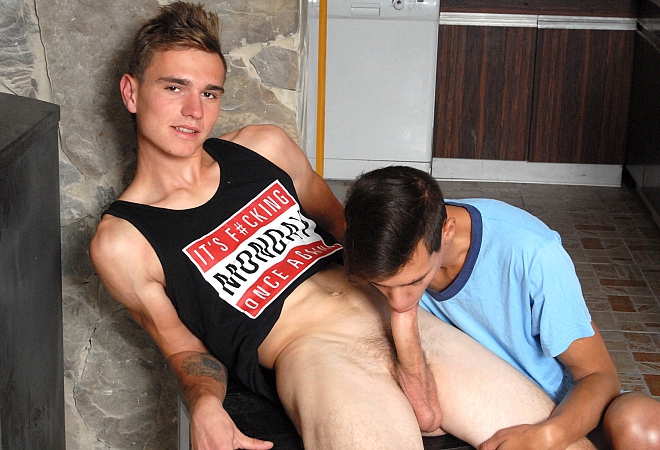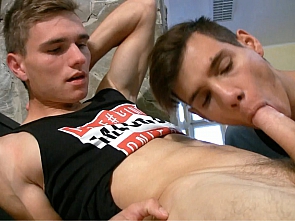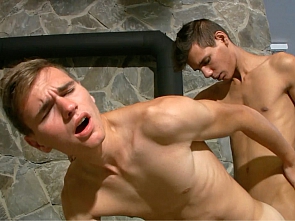 Luis Blava is bringing us yet another glimpse of what may be happening behind closed doors of a country home...James Hanley and Pedro Costa, two athletic sexy tall dudes are horny AF, and deeply into each other, literally. First sucking on each other's cocks, later ass fingering, and eventually eating each other's cum. Hardcore action not to be missed!
Click Here To Get Instant Access to our entire photo and video library!
Related updates :