Drink with Randall - Handjob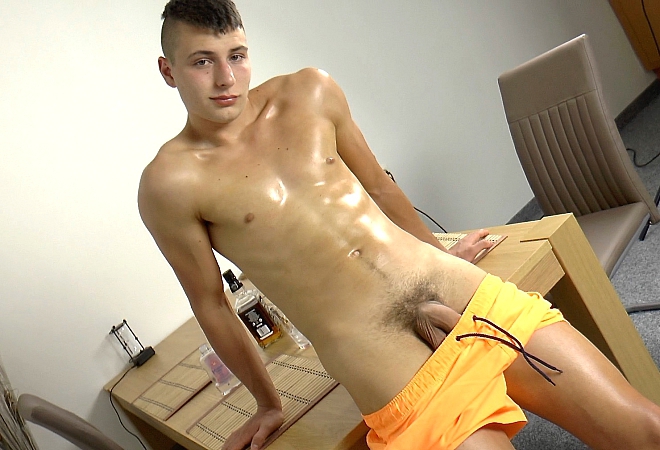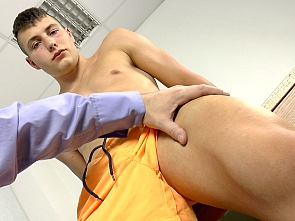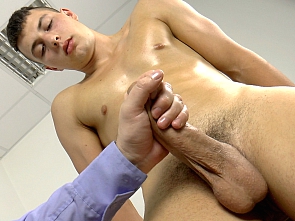 Randall White (no relation to Walter White) paid us a visit, and you will see nice behind the scenes footage with Mr. Jack Daniels and our producer admiring and feeling Randall's muscles. Randall has beautiful athletic body and it would be a real shame not to explore it in great detail. Things escalate into nice J/O session, have a look!
Click Here To Get Instant Access to our entire photo and video library!
Categories:
Related updates