Casting - Handjob - Part Two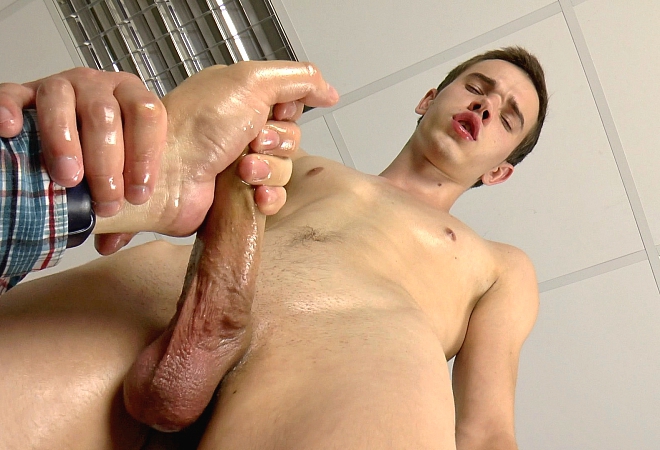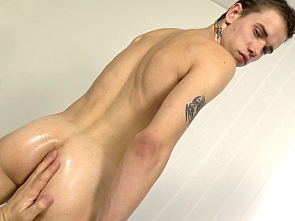 And Vitali Kuchner is here again for conclusion of his visit. It is all about Vitali's cock, which is getting quite a workout in hands of Mr. Hand Jobs, who is playing with it, touching it, stroking it, slapping it, making it grow, and making it perform, while Vitali occasionally offers helping hand himself!
Click Here To Get Instant Access to our entire photo and video library!
Related updates :