Casting Part Two - Handjob - Cumshot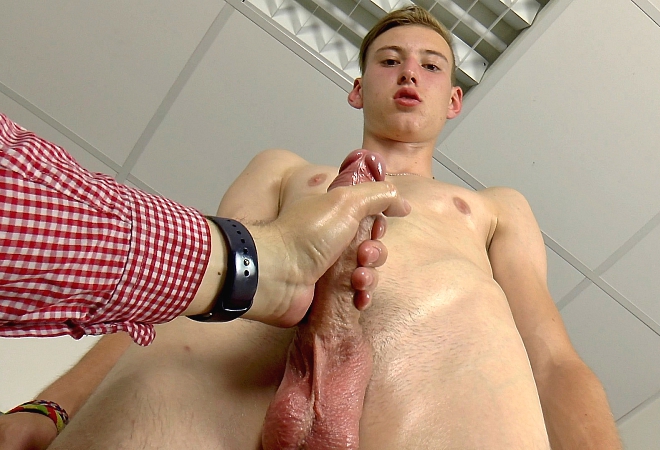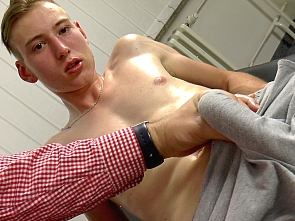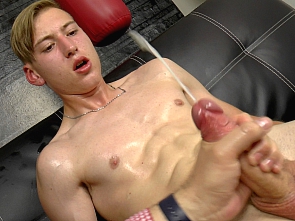 Freshly 18-year-old Twink Casper and his first gay experience. Casper Ivarsson, looking slightly anxious towards his first gay experience..and Mr. Hand Jobs takes his time to move his hand slowly around the cock, and explore Casper's reaction.. his dick grows and hardens and Casper, now laid back, is starting to enjoy the experience. We are rewarded with splendid cumshot! And there may be more!
Click Here To Get Instant Access to our entire photo and video library!
Related updates