Part One - Flexing - Massage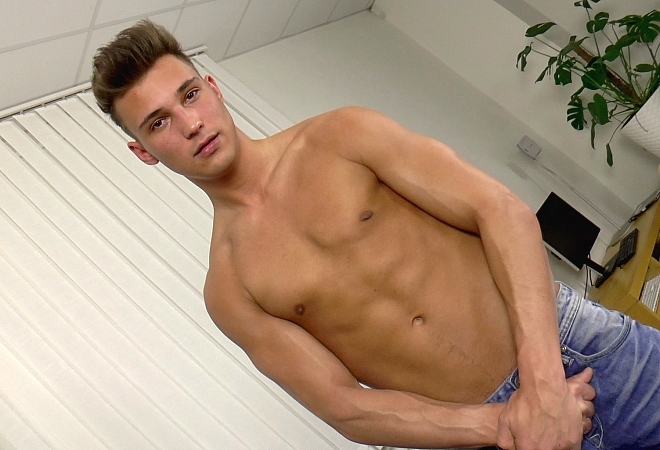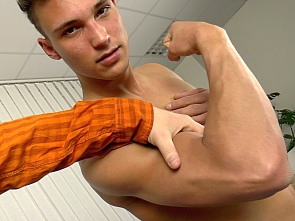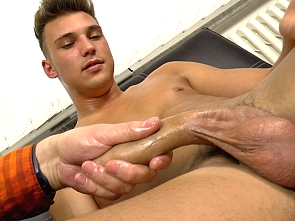 And we have one more with Martin Polnak! Martin came to show off his tan and gains, lifting weights in our studio and flexing muscles, first solo and then with assistance of our producer. Martin got nicely pumped up and you can tell watching his bulging biceps. Reward came in form of a rest on our massage table where fun continued!
Click Here To Get Instant Access to our entire photo and video library!
Categories:
Related updates