Cute Jonathan - Handjob Part One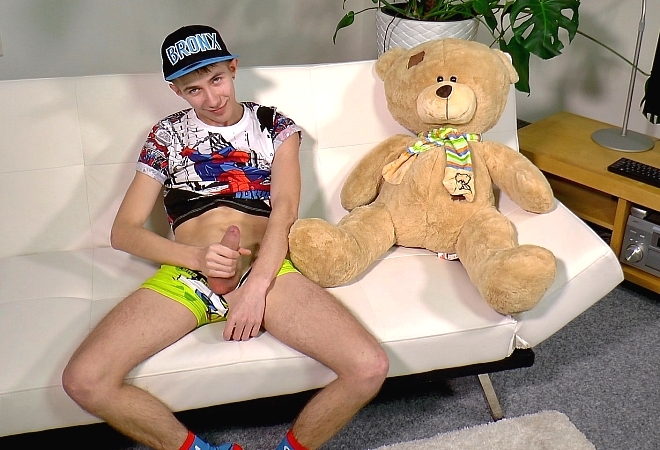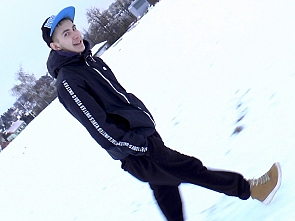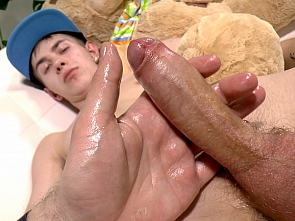 Seeing Jonathan Strake in those undies and socks besides a Teddy Bear is priceless, but our horny Mr. Cute will soon pull out his cock , while stroking his flat and ripped tummy... but then Jonathan is happy to find out, that Mr. Hand Jobs is available to offer some help, and some help it is! Have a look to see what happens!
Click Here To Get Instant Access to our entire photo and video library!
Related updates :