17 Cumshots - Handjobs 2016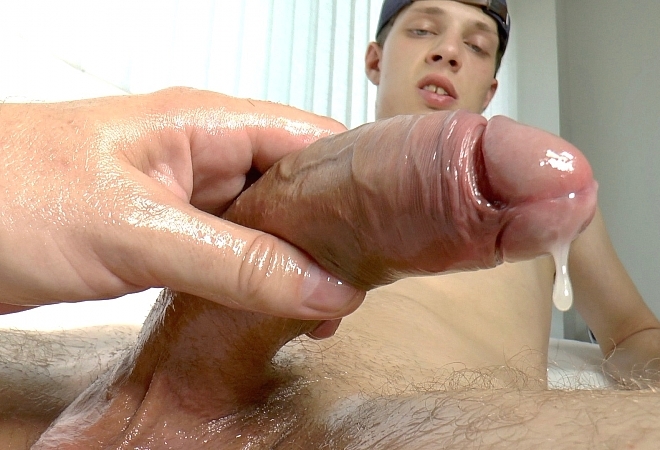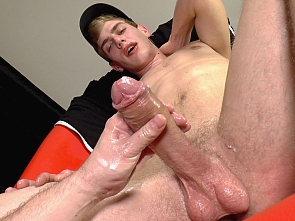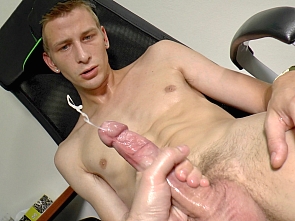 As always with New Year coming we prepare most successful cumshot edit with our favorite models. 17 cumshots with five models, cum here, there and everywhere, on tummies, chests, face and ceiling, and all over hands of our producer as well! One could call this a cum candy! Happy New Year 2017!
Click Here To Get Instant Access to our entire photo and video library!
Related updates