Luis Blava - Super Cute Blonde Twinks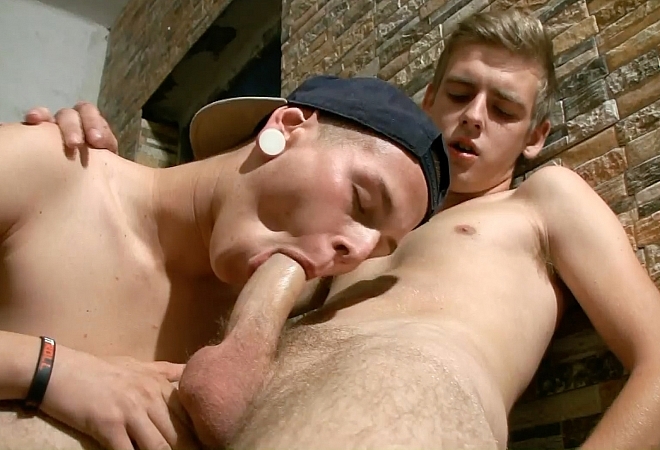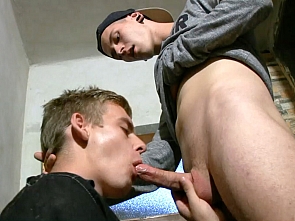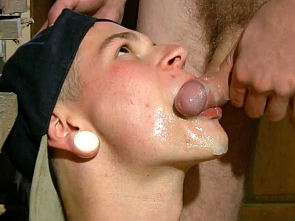 Welcome Mark Ramos! Sanchez Paolo and Mark Ramos meet at Paolo's grandparents house for little quality r&r, and are 1st trying to chop some wood without losing also their fingers. Then unable to resist each other they press their hot bodies against each other kissing, before stripping and sucking off each other's cocks. You will witness one of the greatest 'cum in the face' ever recorded on video!
Click Here To Get Instant Access to our entire photo and video library!
Related updates