Part Two - Handjob and Cumshot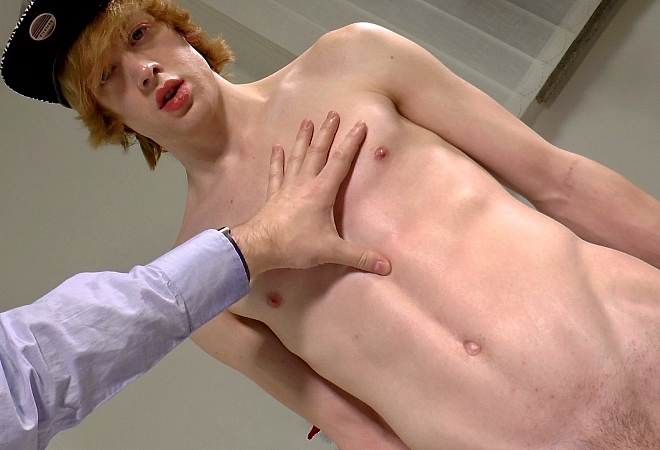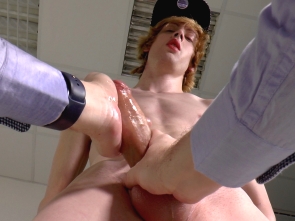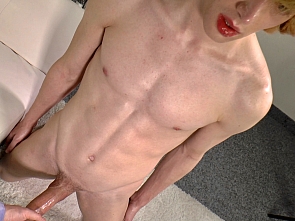 We have continuation of handjob with Johannes Lars! Johan gets fully immersed in sexual fantasies, as Mr. Hand Jobs is stroking and feeling his cock slowly, enjoying it's hard on, before picking up the action. It culminates with massive cum explosion, which would make any sperm bank extremely happy! Don't miss!
Click Here To Get Instant Access to our entire photo and video library!
Related updates :