Skater Boys Webcam - Part Two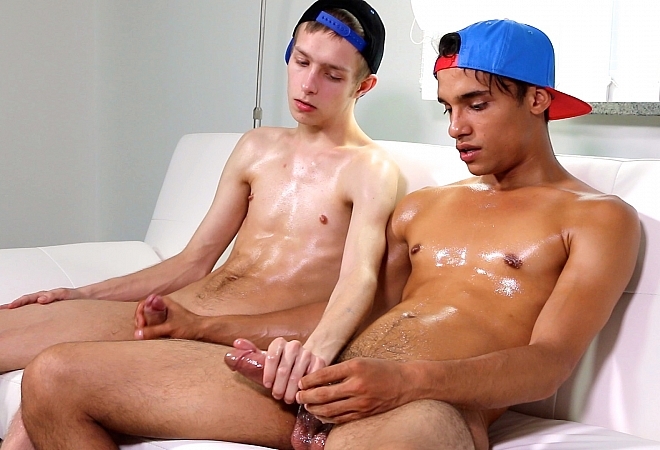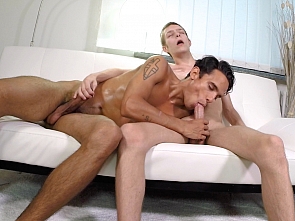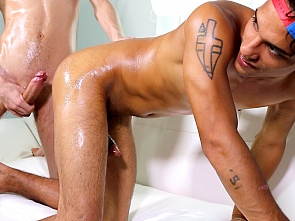 Gentlemen, cancel evening plans, we have prepared one hour (yes full one hour!) show for you , with our two sexy darlings, Corey Law and Miguel Alves! This is Part two from unique 2nd and 3rd camera views. These dudes truly like and love each other, and enjoy their time together. See their honest affection for each other, no played bull here. They are alone with cameras, and slowly progress from foreplay to hard fuck, and switch roles several times. Even though this is a replay it is awesome footage noone should miss!
Click Here To Get Instant Access to our entire photo and video library!
Categories:
Big Dick , Blonde , Cap , Cumshot , Movies , Sex , Gay Porn
Related updates