Massage - Handjob - Jerk-off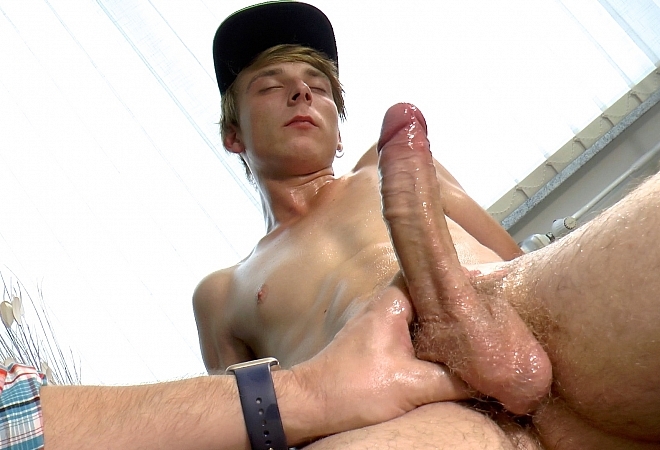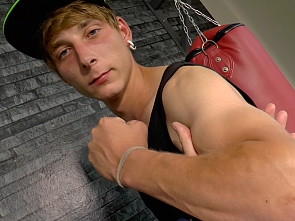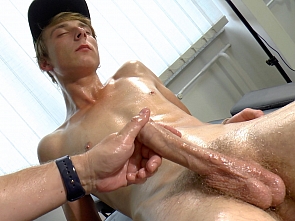 Florian Becker was intrigued by what his first gay experience could feel like, after he had great time doing casting for us. First came muscle pump, biceps tested by experienced hand of our Mr. Hand Jobs, followed by a sensual massage and of course a handjob! Fun ended with splendid cumshot!
Click Here To Get Instant Access to our entire photo and video library!
Related updates :