Handjob and Massage with Sanchez Paolo part 2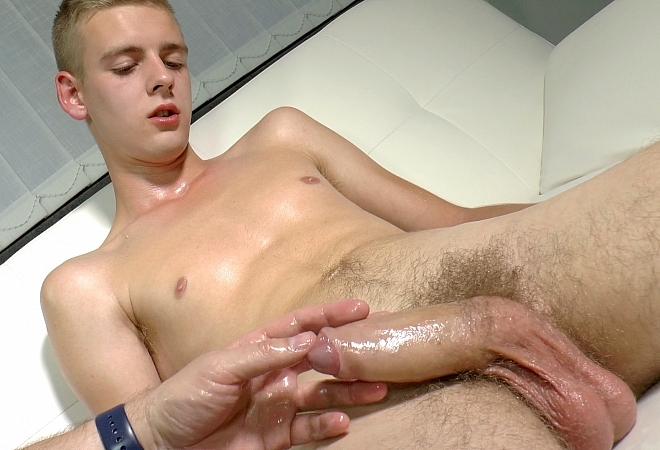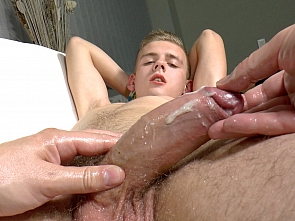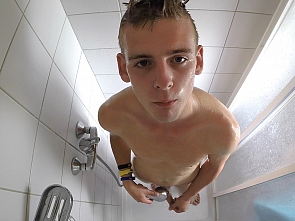 Sanchez Paolo handjob part two is here! Sanchez leans back on our sofa and with eyes closed enjoys his handjob... his cock getting larger and harder, as stroking by our own Mr. Hand Jobs is getting quicker and quicker...until it cannot take it anymore and releases wad of cum! Fun ends with nice shower where you can enjoy observing Sanchez' lean body.
Click Here To Get Instant Access to our entire photo and video library!
Related updates :