Handjob and Massage with Sanchez Paolo part 1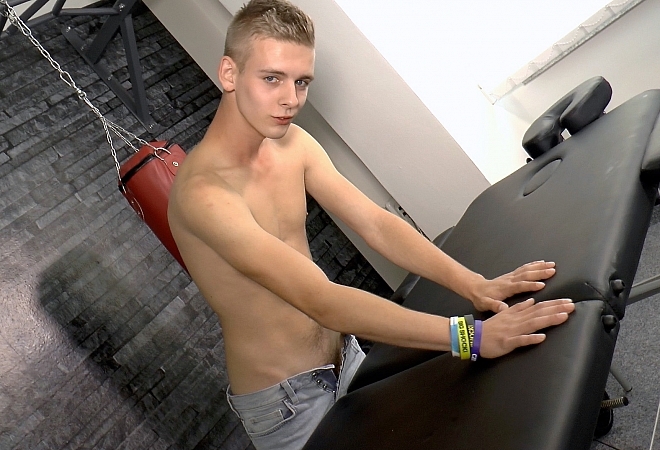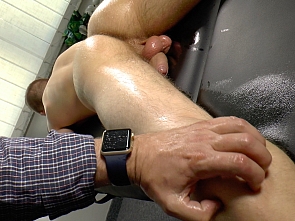 We have an eye candy for you gentlemen. Sanchez Paolo id beautiful athletic dude, with awesome smooth body, and you will experience what it is to touch this beauty via hands of our in house expert, Mr. Hand Jobs. Great outdoor footage will culminate on massage table, where Sanchez will experience sensual massage complete with oiling and hand job! Enjoy!
Click Here To Get Instant Access to our entire photo and video library!
Related updates :