Luis Blava - Two Naughty Twinks Have Secret Sex in Work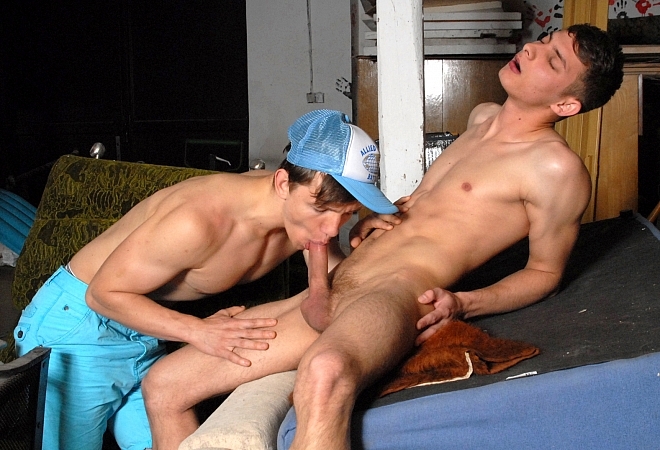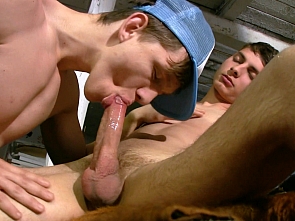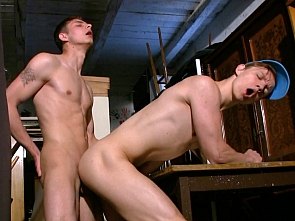 Never hire two hot dudes to do work for you unsupervised.. These naughty boys have only one thing on their minds... fuck, fuck and more fuck! You may find that not much was done but somehow cum is everywhere! It did not take long before these two got into each other, literally! Do not mis this hot hardcore action!
Click Here To Get Instant Access to our entire photo and video library!
Related updates :