Muscle Worship - Flex - Piss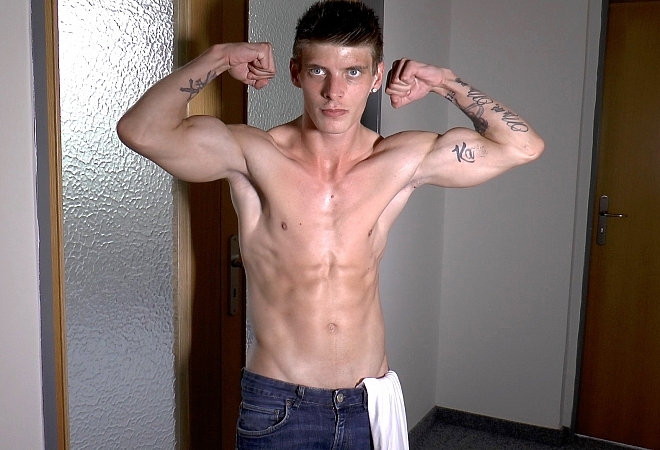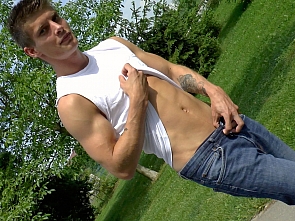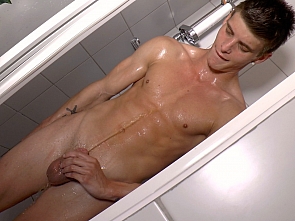 Our good ol' friend Alexander Dorch came for a visit to show off his gains! Alex has been working out and it does show! His biceps are bigger and more ripped and it is pure eyecandy for muscle lovers here to watch Alex flex them again and again. Alex is stunning dude whose smile could make the ice caps melt (and is on Al Gore's watch list never to be allowed near them). Awesome HD footage with Alex pissing bonus at the end.
Click Here To Get Instant Access to our entire photo and video library!
Related updates :