Handjob - Cumshot - Massage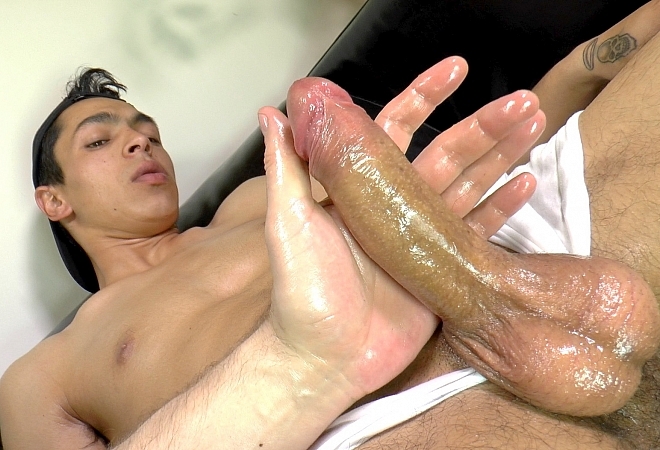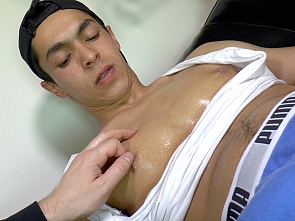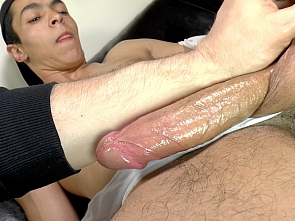 We brought Vincenzo Mazzi back for ya! Vincenzo will start with some flexing muscles, before being helped with body exploration by our producer, getting oiled up, massaged and then jerked off, first slowly feeling his nice cock grow, then faster and faster...see for yourself what happens next!
Click Here To Get Instant Access to our entire photo and video library!
Related updates