Luis Blava - Village Boys Have sex in the Hayloft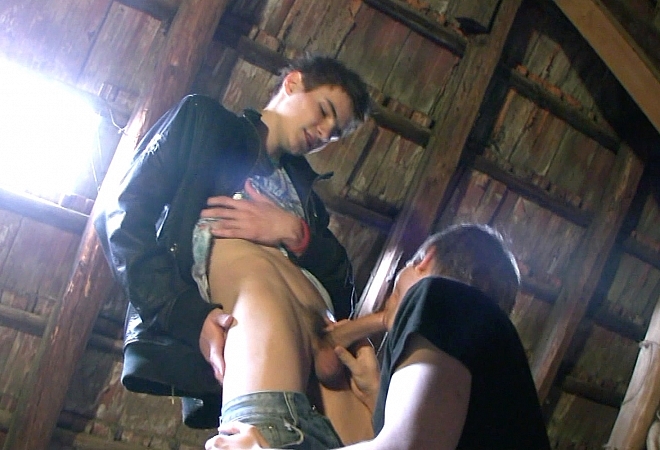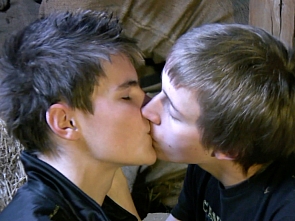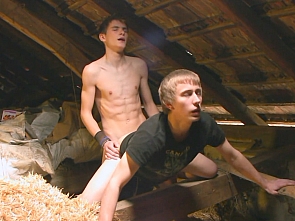 And Luis Blava keeps finding action in these village haylofts! Whenever you drive through some village, think of the boys having nothing to do, but strip naked and fuck each other's brains out and until their asses are sore! Because gentlemen, there is little to do in a small village and boys are horny beasts!
Click Here To Get Instant Access to our entire photo and video library!
Related updates