Luis Blava - Village Boys Have sex in the Hayloft - Video Coming Soon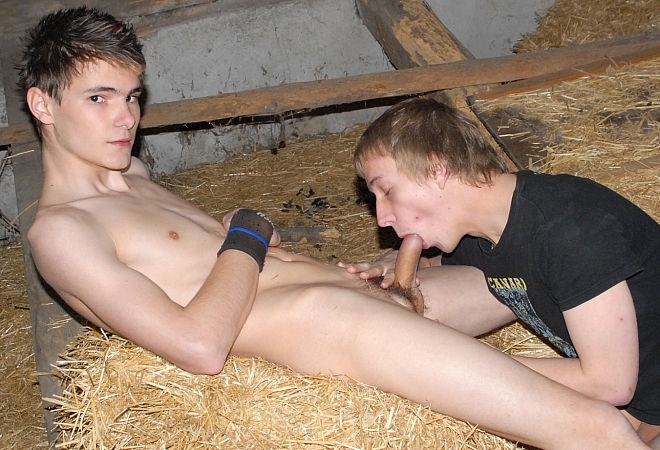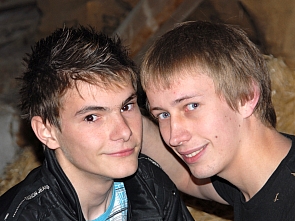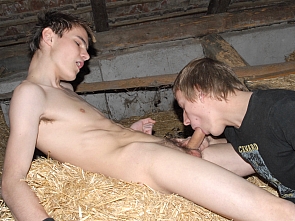 Luis Blava took his DSLR this time, to observe how two young dudes are at it in privacy of grandmother's hayloft! These haylofts are hiding lots of hot action elsewhere. These dudes start with kissing and when that is not enough they strip to full nude and start fucking each other hard... how only young horny twinks know how to do it!
Click Here To Get Instant Access to our entire photo and video library!
Related updates