Handjob in hotel room - Part Two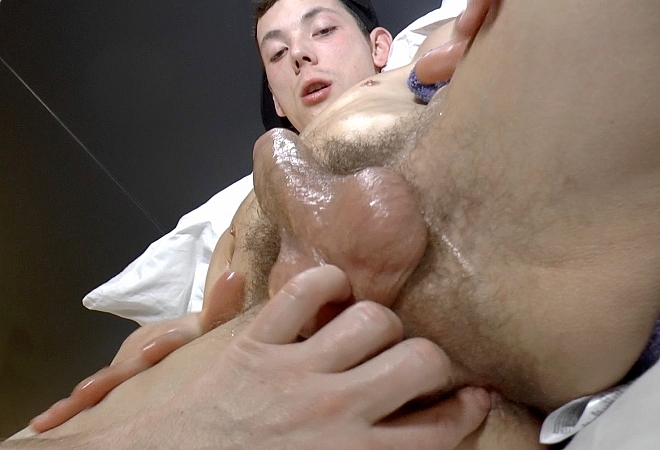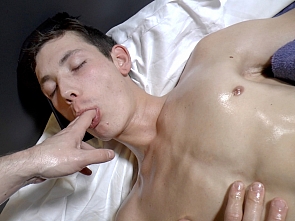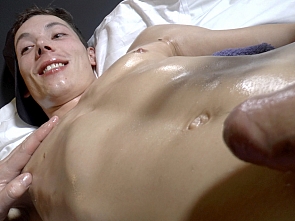 Fun with Carlos Flores continues ! Carlos gets oiled up by our producer, who pays attention to his cock while also tending to Carlos' flat flexed abs, and fingering his ass as well! Carlos is sometimes helping too and he gets turned on by beauty of his own body, and together with jerking off by our producer cumshot is spectacular! Czech gay porn at it's best!
Click Here To Get Instant Access to our entire photo and video library!
Related updates