Luis Blava - Cute Twinks - Sex at Work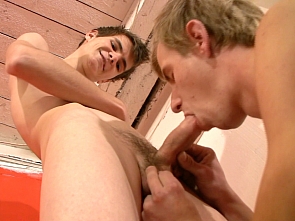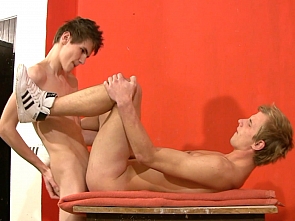 This is what may happen when you leave two hot horny dudes without supervision on the job, as Luis Blava found out recently. Fortunately he had the camera with him to observe and record the action. Bill Williams and Darius have little foreplay kissing before stripping to full nude followed by cock sucking before moving to full on ass fuck! See what happens next, little spoiler, involves lots of cum!
Click Here To Get Instant Access to our entire photo and video library!
Related updates