Luis Blava - Village Boys - Video Coming Soon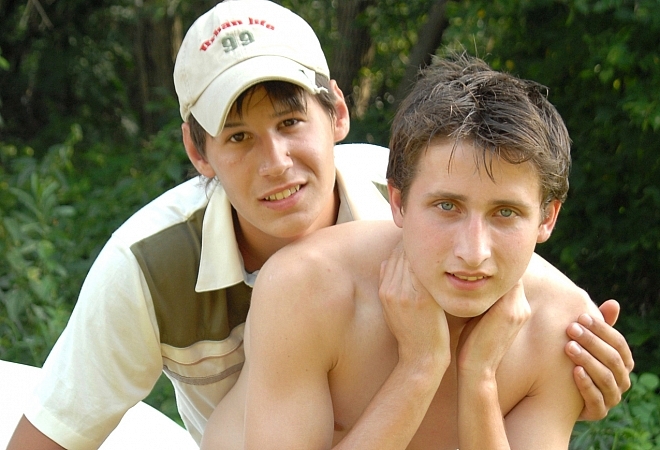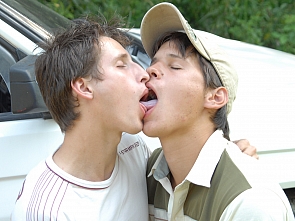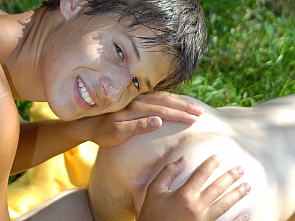 How would you like to see two hot athletic dudes, one of them VERY hot, having fun on warm summer day? Luis Blava found these talented guys during his travels, and thanks to him you can see photo set full of dick sucking, ass licking, and general having fun kissing and touching, with video also coming soon!
Click Here To Get Instant Access to our entire photo and video library!
Related updates