Luis Blava - Horny Twinks of Sucking and Bareback Action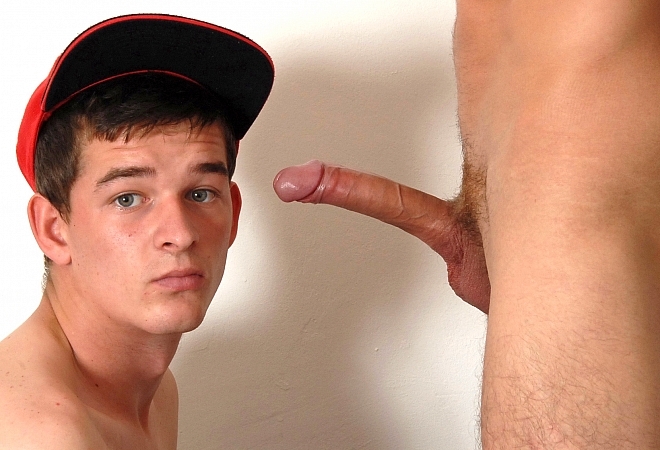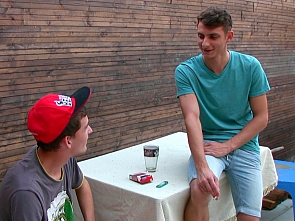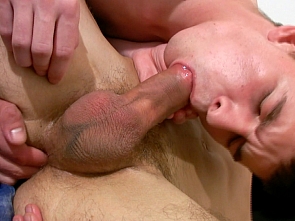 Luis Blava started this movie with a story line, showing nice camp in the middle of the woods, and two sexy dudes in middle of the conversation, probably about art. Then camera cuts directly into middle of major cock suck, and have a look at that massive cock! Fun continues with ass fuck and cumshot. East boys gay porn rulez!
Click Here To Get Instant Access to our entire photo and video library!
Related updates