Luis Blava - Cute Twinks in Sex Action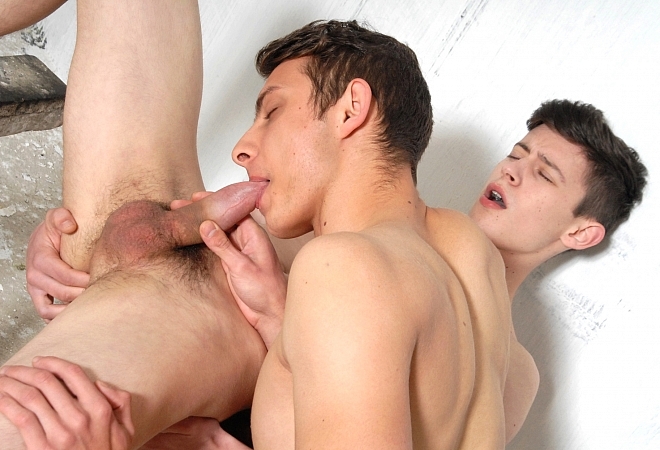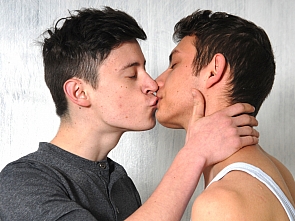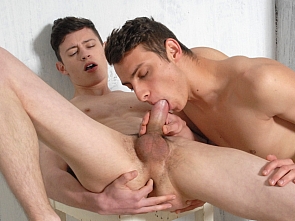 Video Coming Soon...but for now enjoy this photoset and have a look at these sexy dudes in some hardcore action. Antonio Palmer and Grady Miller will strip to full nude after short foreplay, then move onto sucking each other's cocks and then fucking each other in the ass, their muscular bodies flexing in agony clearly visible even on still pictures! Czech gay porn at it's best!
Click Here To Get Instant Access to our entire photo and video library!
Related updates