Caravan Boys - Handjob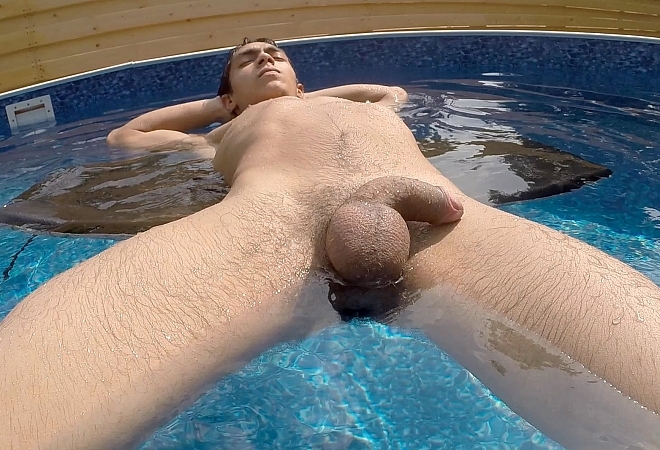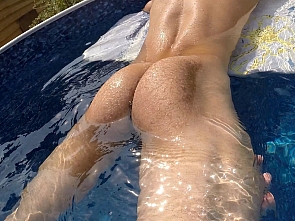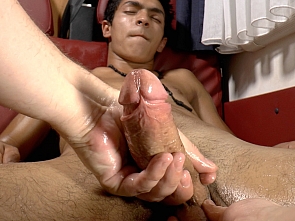 Vincenzo Mazzi is enjoying getting his buttocks and cock fondled in the pool by our producer, which is then followed by more fun in the RV. There after getting thoroughly oiled up Vincenzo will get a handjob, which culminates in truly massive cumshot with plenty of cum, enough to spread all over his already oiled up body! Awesome body deserves awesome attention!
Click Here To Get Instant Access to our entire photo and video library!
Related updates