Luis Blava - Exclusive Webcam Casting - Part 1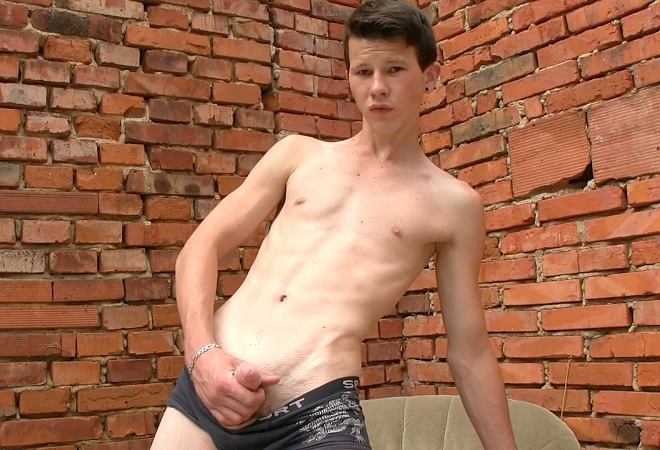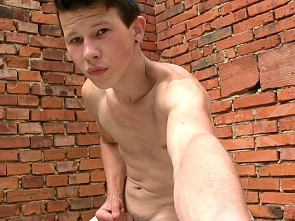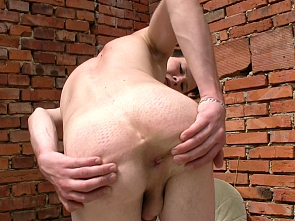 Sometimes we try models to do casting on their own, and you can see that athletic and smooth Benjamin Daniels does fine job of that! he is eager to play with his dick, which we can agree is rather nice, big and beefy, show off the asshole for the camera for us, and more! Benjamin is one hot dude and seeing him jerking off is one nice sight!
Click Here To Get Instant Access to our entire photo and video library!
Related updates