18 Boy - Jerking in the Car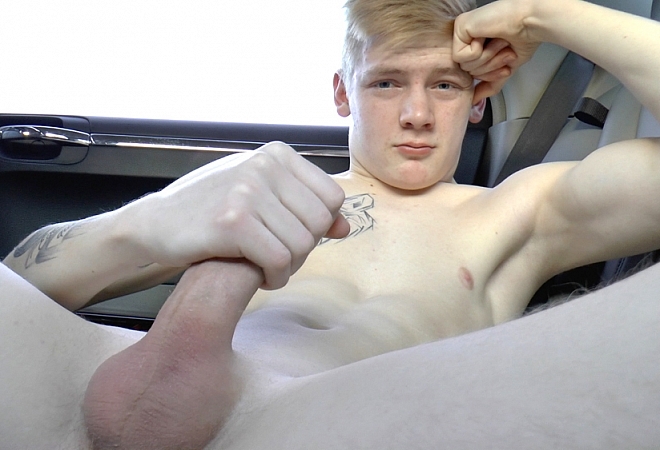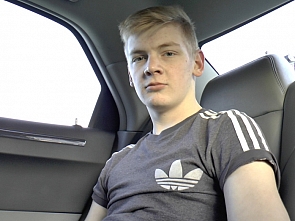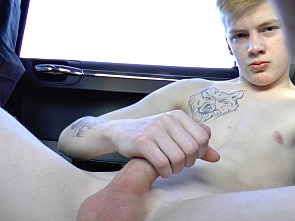 Michael Berry, horny dude, could not even wait to get to a studio, he asked if he can just jerk off in a limo. Well, why not, it's not like cops or anyone else could see him? So you can enjoy almost 20 minutes of Michael beating his substantial cock, flexing muscles for you when he feels like it, until nice cumshot at the end!
Click Here To Get Instant Access to our entire photo and video library!
Related updates