Part 1 - Limo - Flexing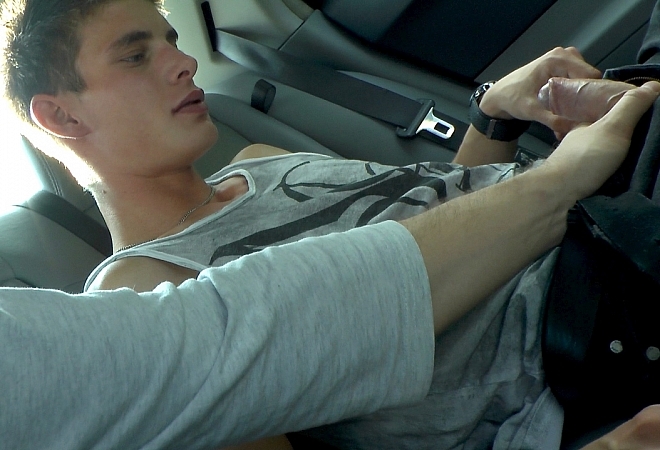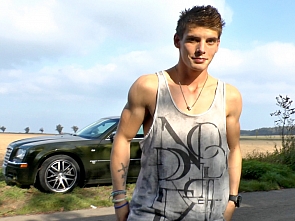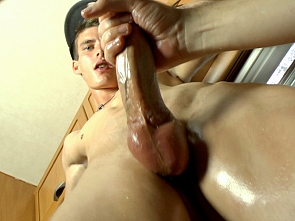 See what can happen when you pick Alexander in a limo and sit with him in the back seat..Will he let you touch his beautiful body? Will he let you feel his muscles? Or let you play with his nipples? or even maybe fondle his massive dick? After limo trip Alex will flex and let you touch his muscles, and then in an RV...real fun starts!
Click Here To Get Instant Access to our entire photo and video library!
Related updates :