Summer Outdoor Flexing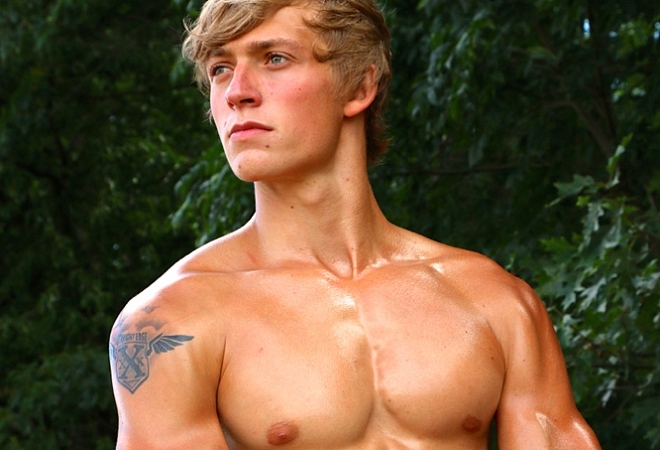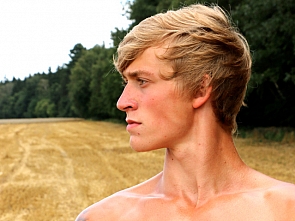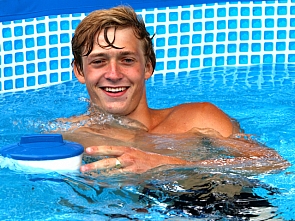 Blake Orson is one handsome muscle hunk, with great tanned body, where everything is at right place. Perfect biceps, pecs, massive legs, and face of a model. While Blake looks serious on most pictures, he is actually fun loving, friendly and happy guy, whose company I wish all could experience. Enjoy this outdoor photoshoot where Blake loves to show off his muscles for you!
Click Here To Get Instant Access to our entire photo and video library!
Related updates