Handjob in the bath part 2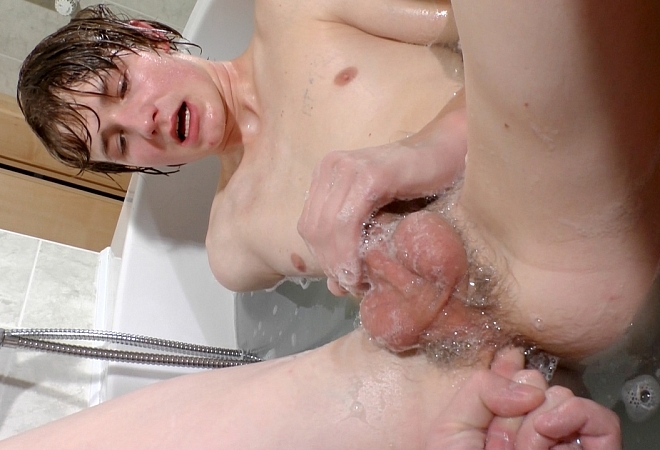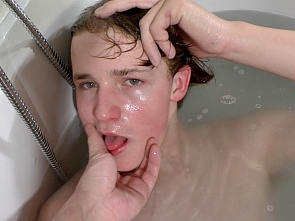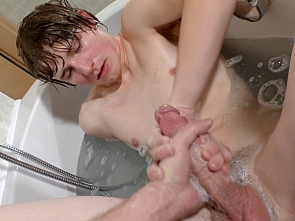 ..and the story continues. After entering bathtub you are pleasantly surprised than Anthony let you touch his cock... and also surprised that it is one big meaty beast. Anthony truly enjoys your jerking off, and proceeds to finish off the job. You end up stroking his smooth body wondering if only all boys were like him...
Click Here To Get Instant Access to our entire photo and video library!
Related updates