Twins Joseph and Roberto - Cumshot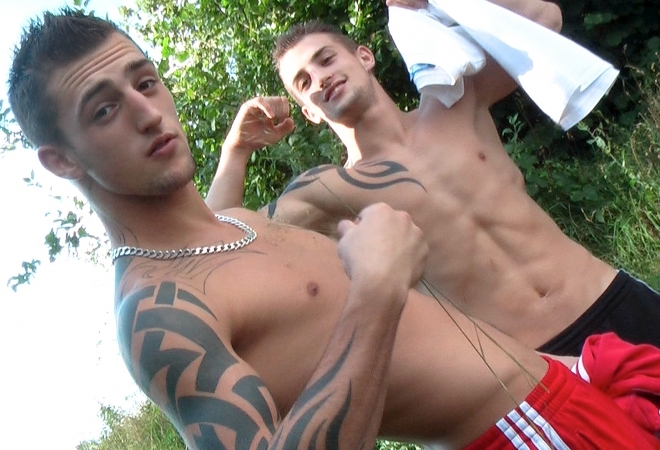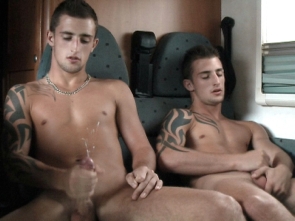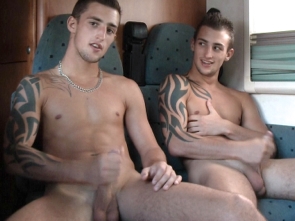 We now have what most of you have been waiting for. We have twins, Roberto and Joseph, both pro wrestlers and kickboxers, ready and willing to do anything for you. We have first nude casting video, and more are coming! stay tuned!!
Click Here To Get Instant Access to our entire photo and video library!
Categories:
Caravan Boys , Movies , Cumshot , Muscle Flexing , Twins , Gay Porn
Related updates