Handjob - Observation tower and a big cock.
| | | |
| --- | --- | --- |
| | 11:27 minutes of video | |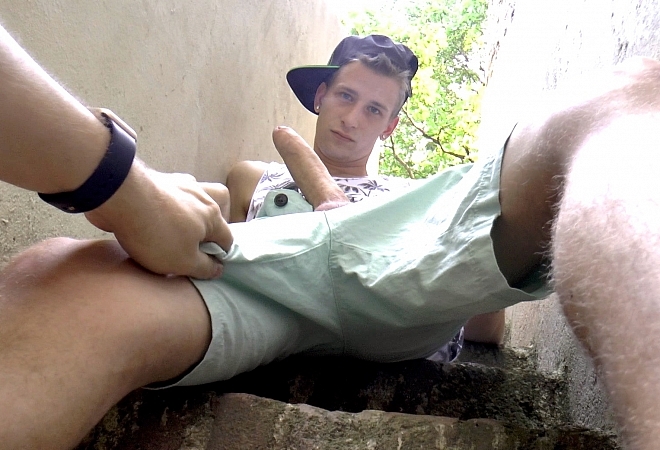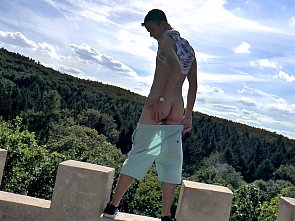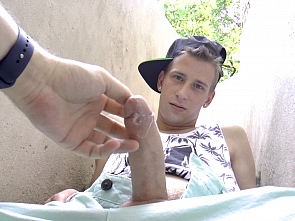 Part One (1/3) We took public place handjobs to new level with daring video on an observation tower overlooking the city! Thomas Fiaty pulls out his cock at the top of tower for everyone to see, before jerking it off on the stairway. Special appearance by our very own Ben Eastboy, who drove our limo for this gig. Enjoy this splendid footage with more to come!
Click Here To Get Instant Access to our entire photo and video library!
Related updates :